Bookmark and Explore this site's cool trailers, reviews, selected playlists, trilogy related concepts, author interviews and more.
'CLICK' a cover below to dive straight into the book's page. There, with one more satisfying CLICK-pop, you arrive at your choice of secure S. Amaranthine's trusted vendors:
Amazon (Paperback & Kindle) – Apple (iBooks) – Barnes & Noble (Nook) and Kobo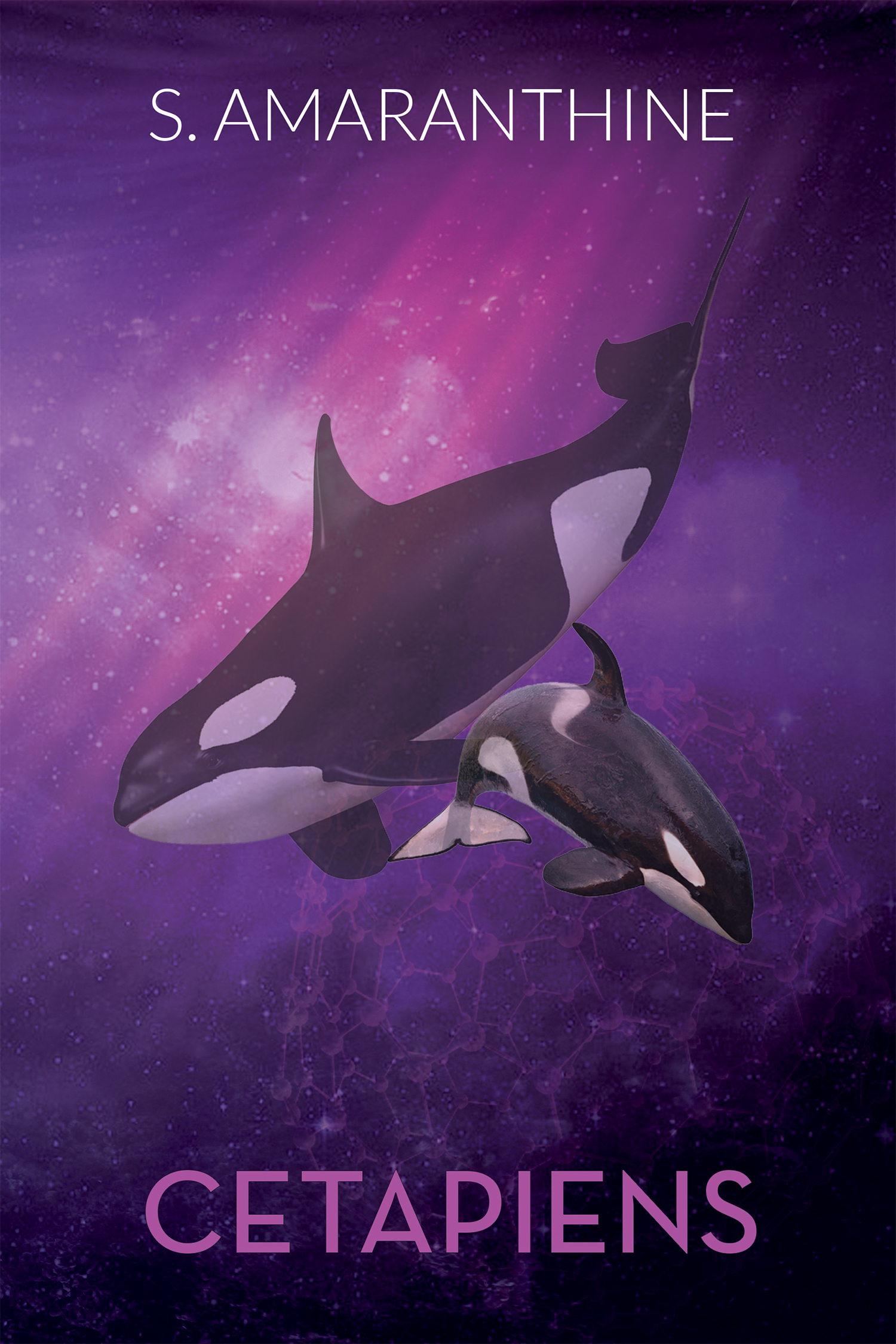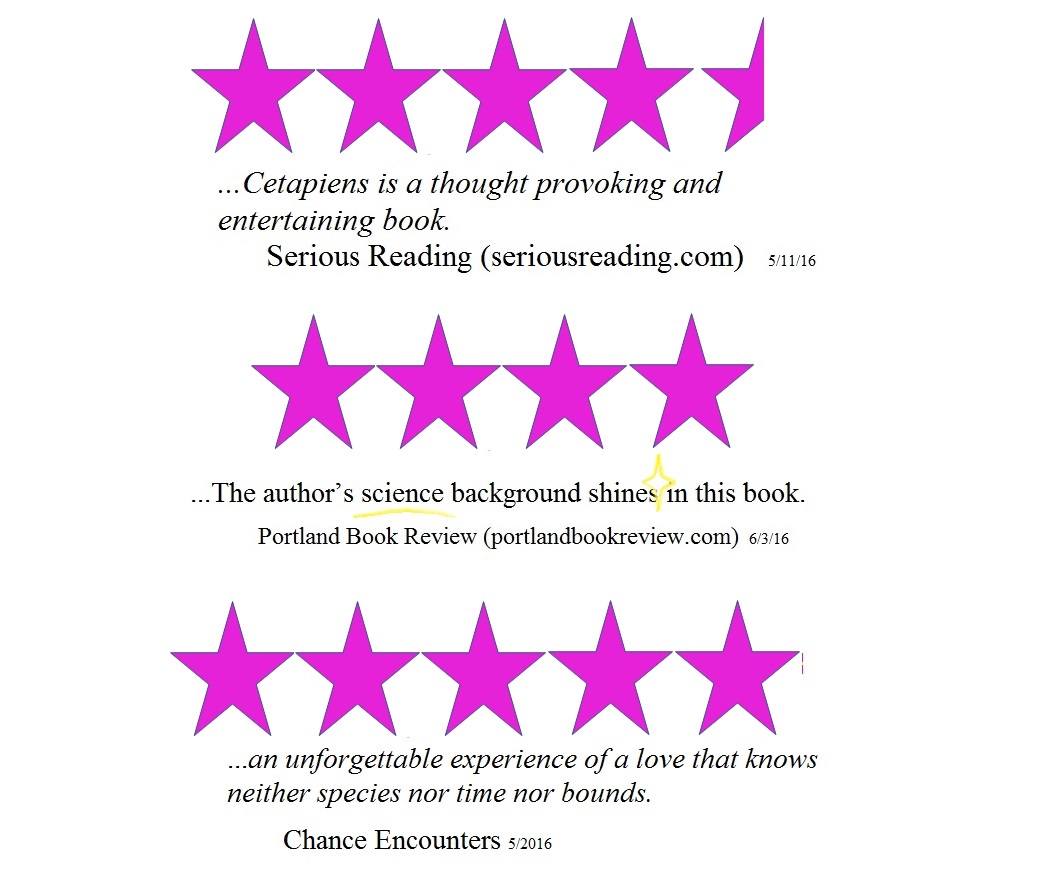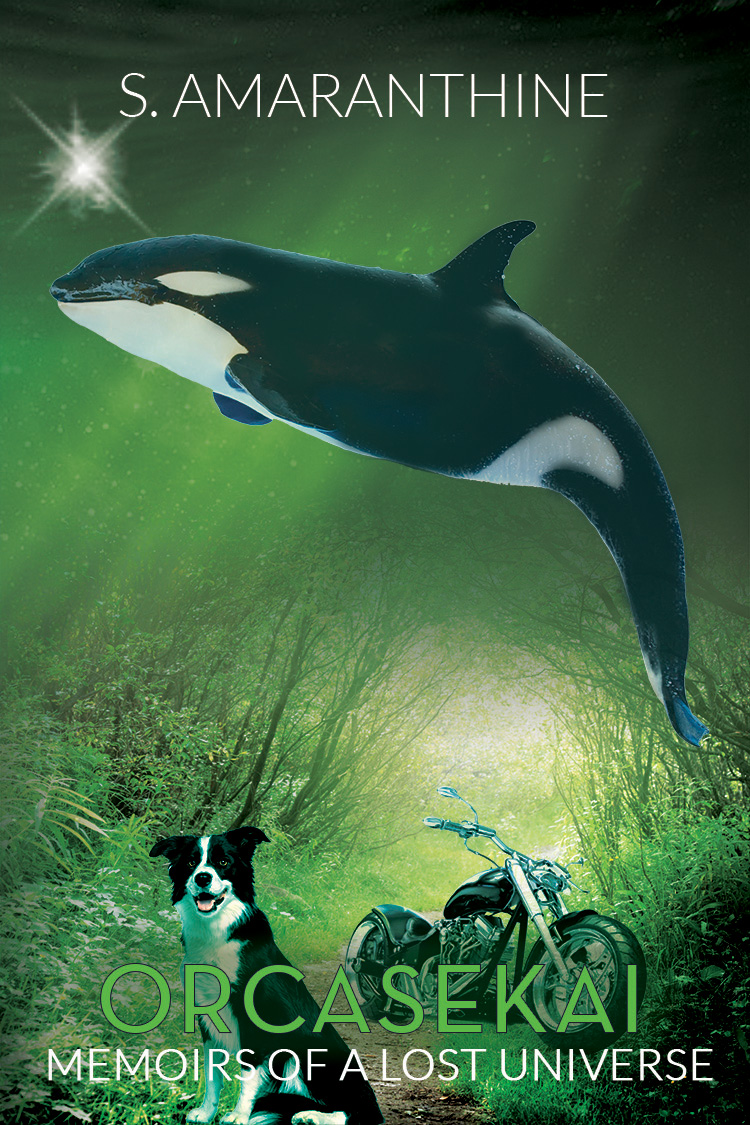 Trilogy Trailer
If you would like to write a review please leave a message under Leave a Reply in the comment box below.