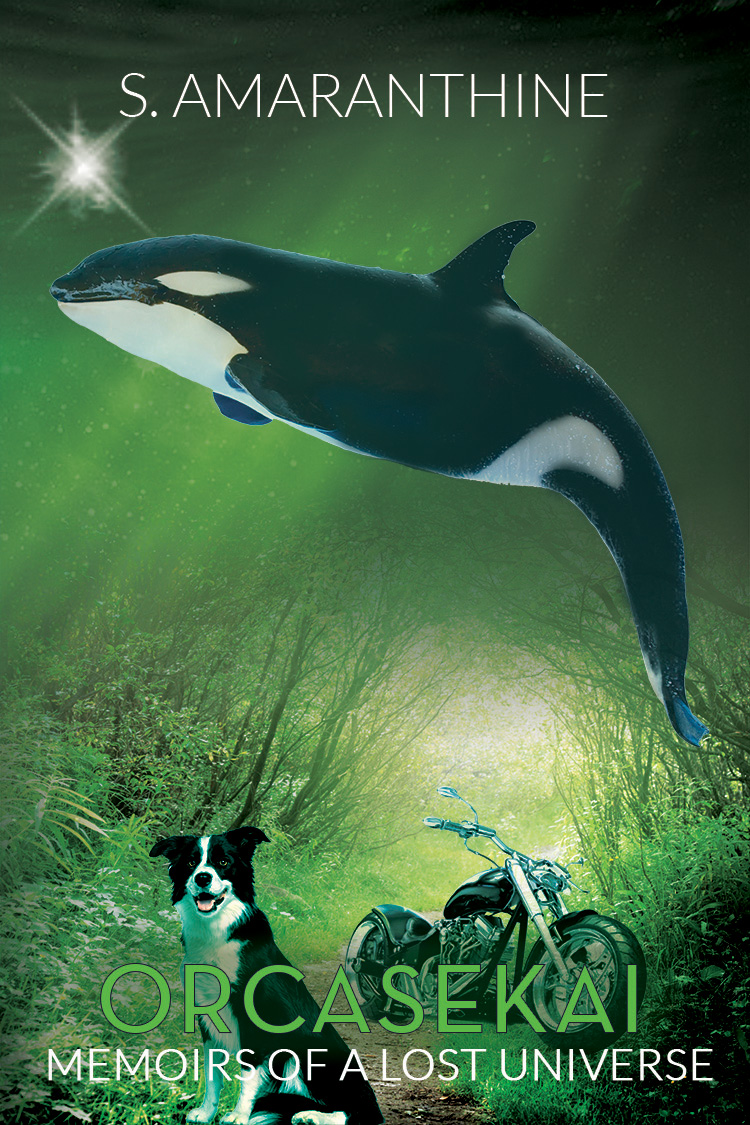 N E W    R E L E A S E
The Vencello and Cetapiens are both Indie Reader Approved titles. The final volume of the trilogy, Orcasekai (Memoirs of a Lost Universe) is under review, and it will be posted when it comes in.
If you wish to obtain an autographed paperback direct from S. Amaranthine, please send e-mail request to: author@samaranthine.com for more information (allow 48 hours for reply).