Welcome human time traveler! Literature is your vehicle, imagination your fuel. Turn up the play list, snuggle in with a paperback and enjoy a thought provoking mental get away!
Enjoy your tour of the multiverse!

S. Amaranthine
Please click on the desired cover image below to visit the book's review and purchase link page.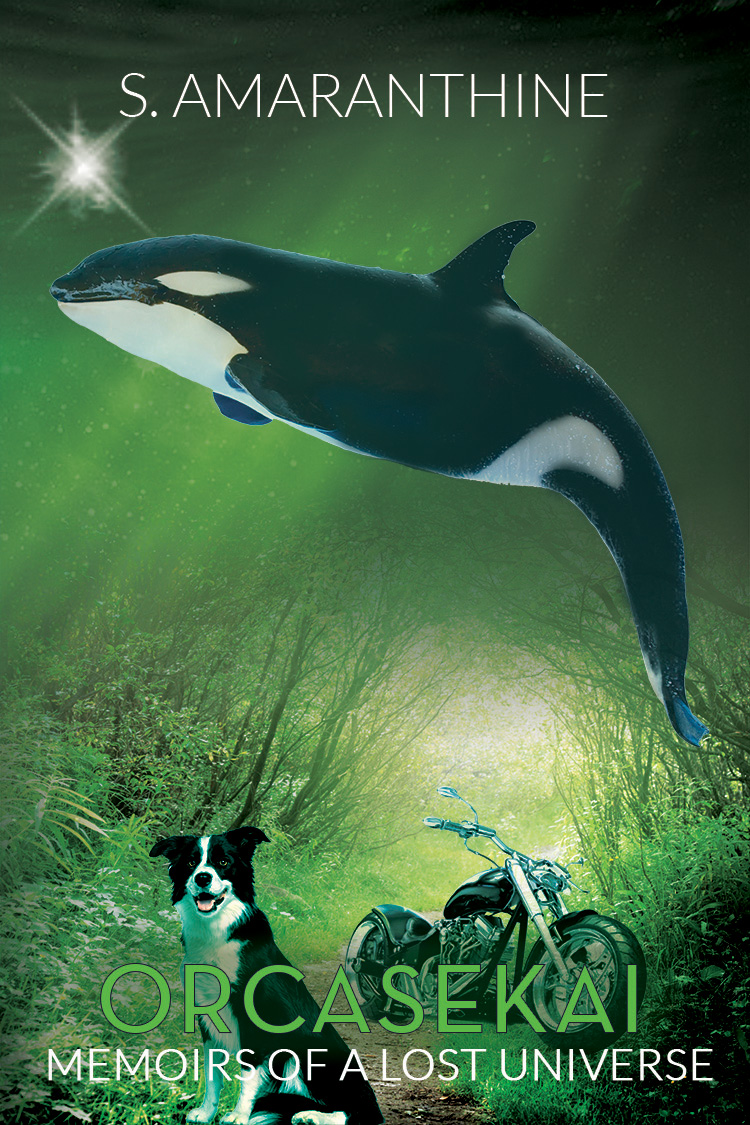 ============================
If you would like to write a review please leave a message under Leave a Reply in the comment box below.