The Vencello Trailer
Cetapiens Trailer
ORCASEKAI: Memoirs of a Lost Universe Trailer
Trilogy Trailer
Dive into multiverse time travel with a family of orca, sperm whale and humans in this unique, mind bending take on reality. Love of the written word and imagination will prove your most valued assets on your journey. So, grab a copy, turn up the play list, and snuggle in for experiences and friends you'll want to revisit again and again!

TO BUY NOW: Please select the desired cover image below to purchase links on B&N, Amazon, iBooks, CreateSpace or Kobo sites. Good journey!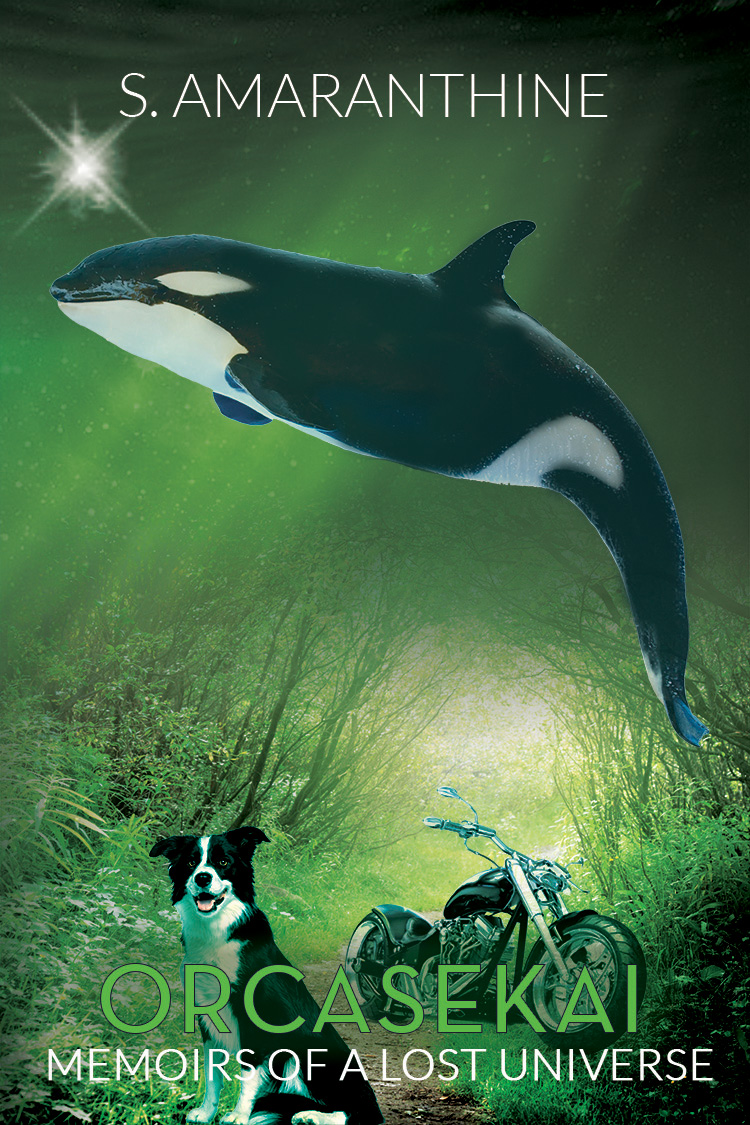 If you would like to write a review please leave a message under Leave a Reply in the comment box below.